Automate your WORK - all in one SYSTEM
 Say goodbye to spreadsheets, lost emails, texts, and phone calls to manage your business. Get your very own business platform to manage your sales, service & marketing.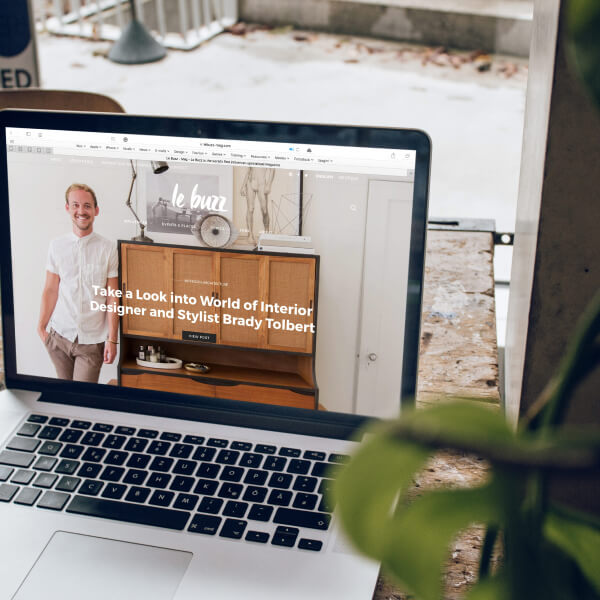 Technology & Backoffice Admin
Complete set of solutions to help you automate and run your business – from ecommerce websites, mobile apps, email marketing, graphic design, broadband and data, IT support & affordable admin support that can grow with your business.
Ready for a FREE TRIAL to see it for yourself? Get in touch
Search & Social Media Marketing
Finding and keeping customers is the life blood of any business, and there's no better place to do that than through platforms like Google, Facebook, Instagram, or LinkedIn. We can manage all your social media accounts and provide detailed stats on how your campaigns are performing. 
Run Google Ads? We can help with that too.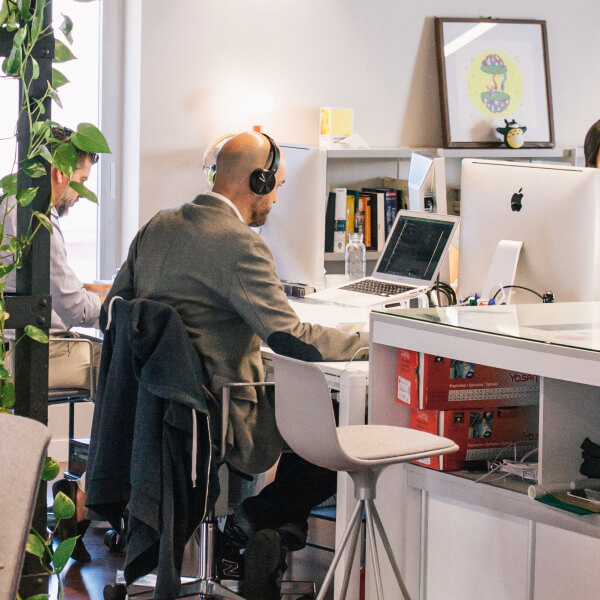 WEBSITES FOR SOLE TRADERS
Are you a sole trader or startup? Get in touch and tell us about your business – and if you qualify we can help you get up and running with your very own sales, service and marketing platform.
We'd love to find out more about your business, and how we can help!